Surprise Mom on her special day with the 7 best birthday flower ideas from Lotus Floral Shop.
There's no better time than Mother's Day to let your mom know how much you love and appreciate her. And the best way to do this is by getting her her favorite flowers! Bring a smile to your mom's face with a lovely bouquet of these Mother's Day special blooms!
Carnations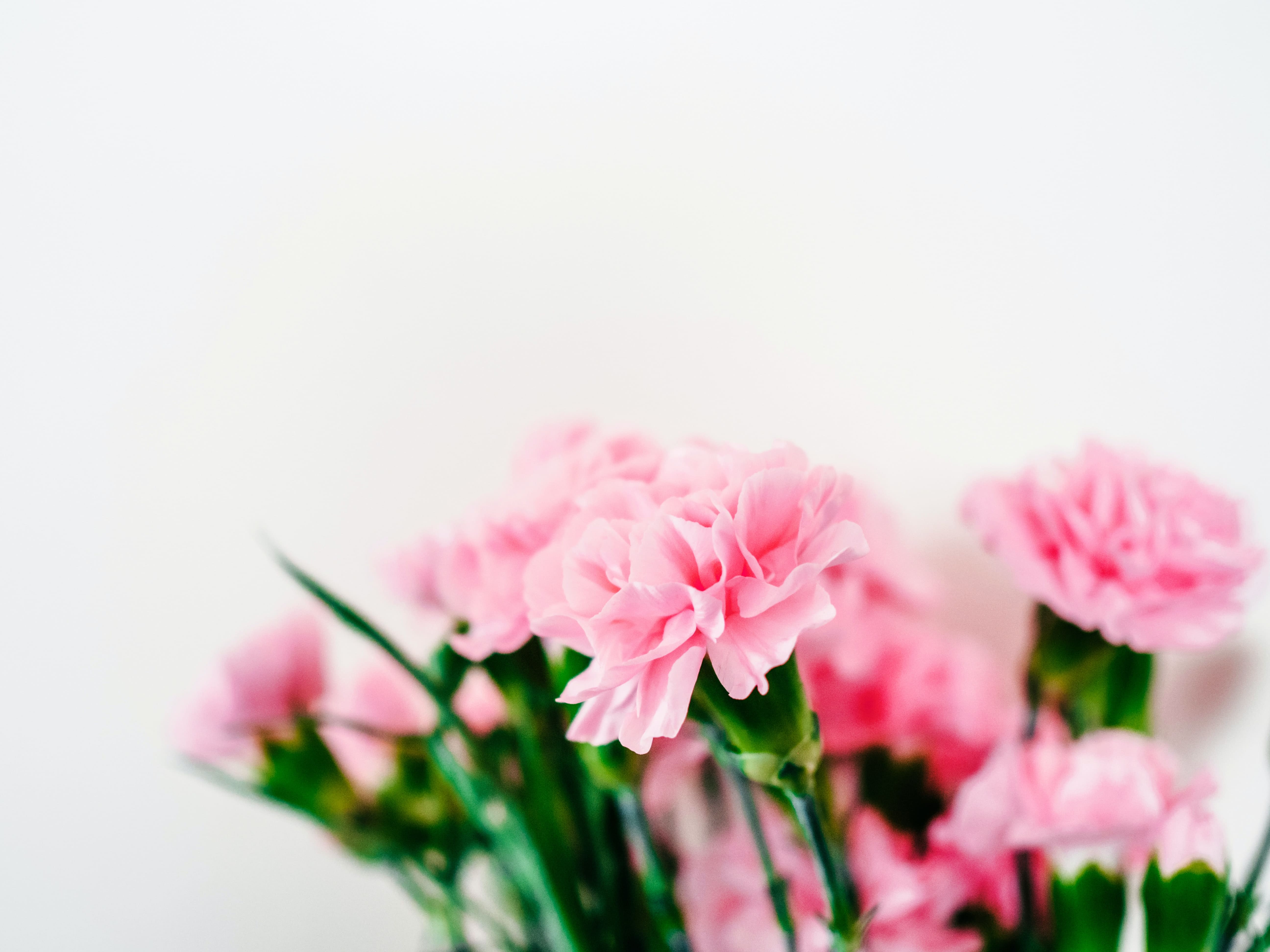 It is no surprise that carnations are now considered the official flowers for Mother's Day. They are attributed to motherly affection and also look incredibly beautiful! You can choose from a range of colors including red, white, and pink depending on their unique significance. Red petals of carnations represent love and admiration whereas pink represents appreciation and gratitude. White carnations are known for honoring motherhood. Lotus floral shop in Nolensville TN has a huge collection of carnations and other flowers.
Roses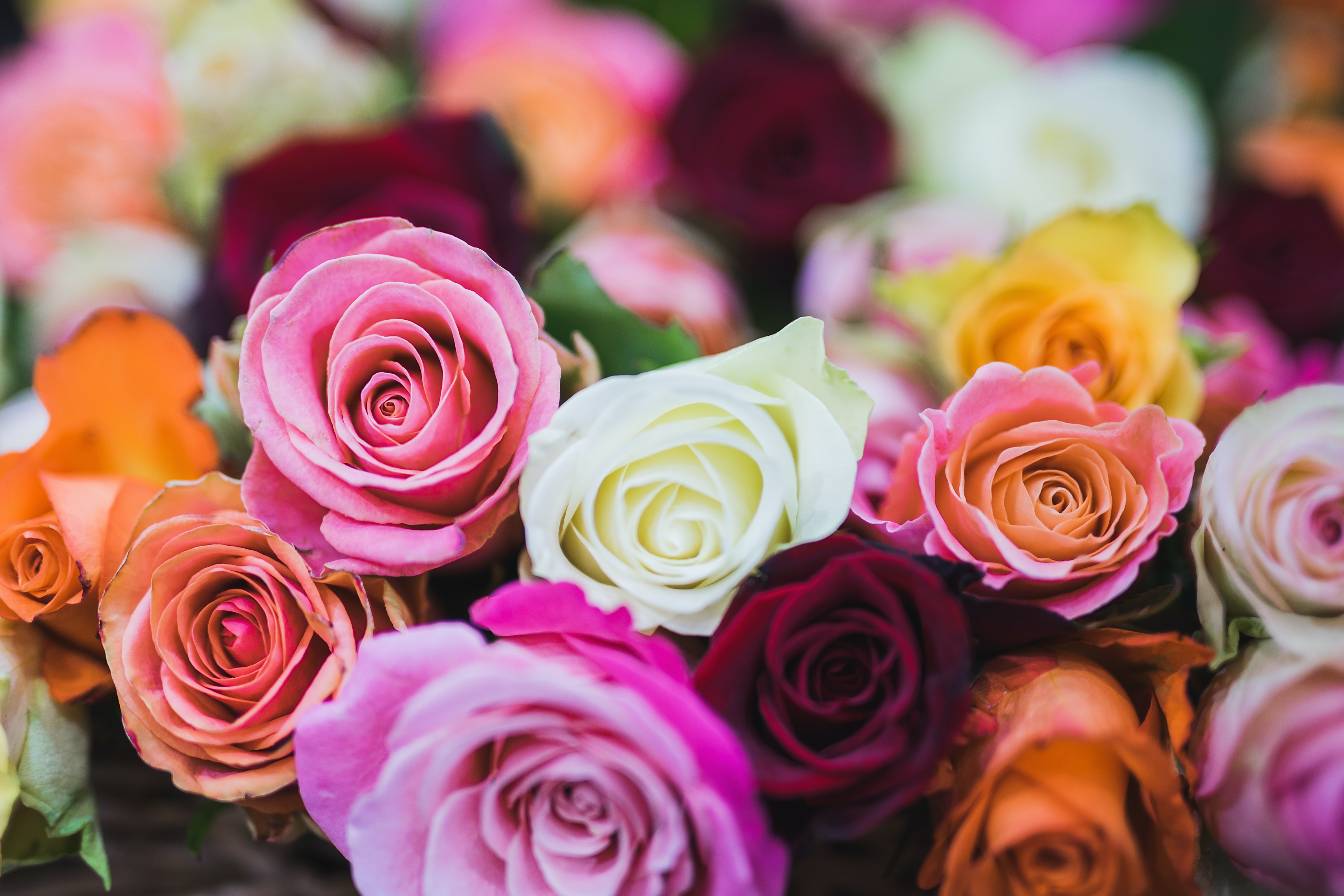 One can never go wrong with classic roses! These evergreen, eternally graceful blooms are a great choice for Mother's Day. Everyone loves a fresh bouquet of fragrant roses and so will your mom! You can choose from various colors including red, white, pink, and yellow. While roses are popular for representing love and appreciation, they are also a symbol of maternal care and motherhood. In ancient times, roses were used to express devotion towards deities who represent motherhood.
Tulips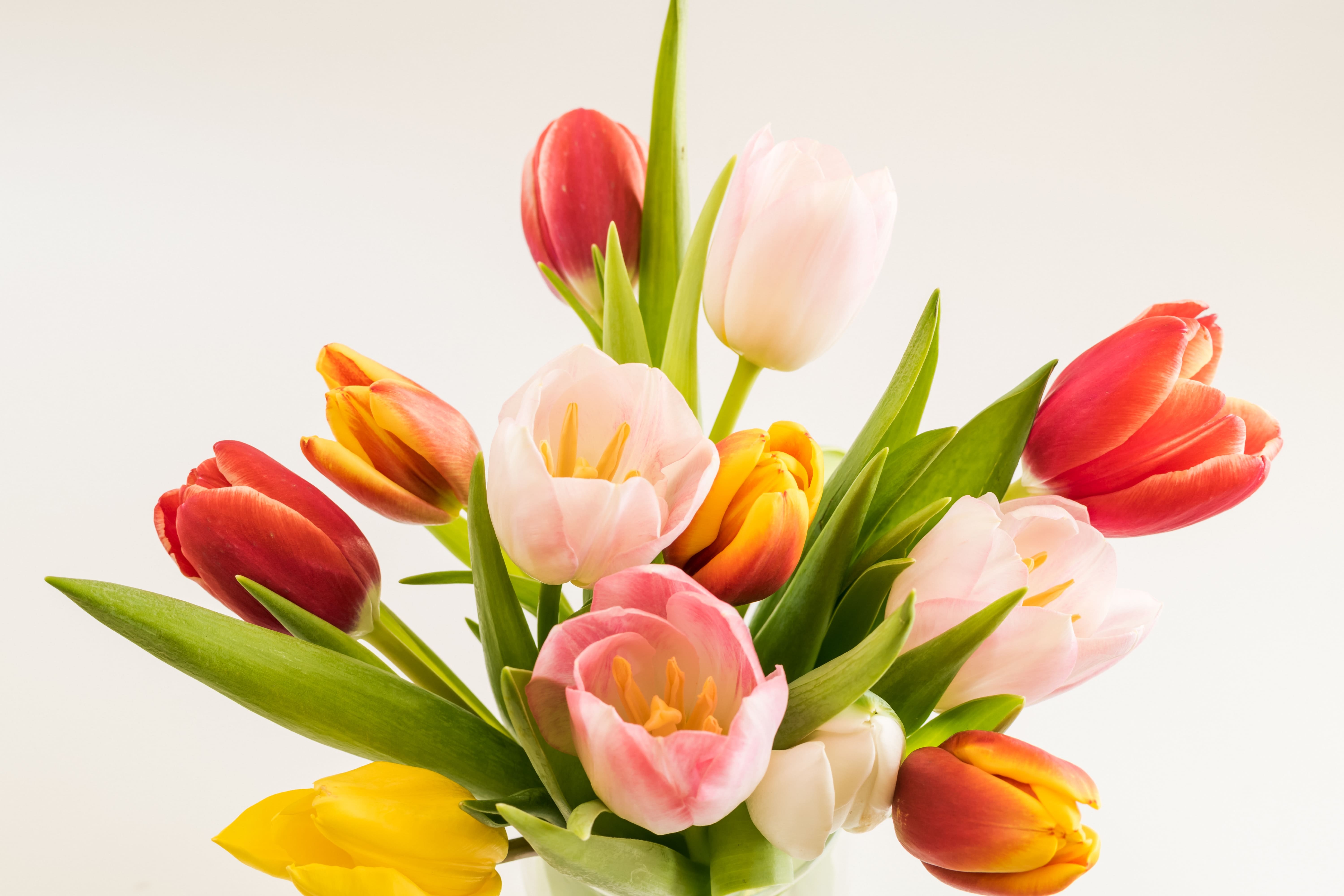 Tulip is another stunning flower that everyone adores! They represent love, innocence, purity, and rebirth which makes them a wonderful choice for Mother's Day. The lively hues add to the soothing essence of tulips. They look elegant and are a true delight to the eyes. They're available in a range of colors wherein each color represents a special meaning. For Mother's Day, white and pink tulips are your best picks! While white tulips represent honor and holiness, pink tulips are a symbol of caring, affection, and good wishes. For Nashville flower delivery, order online from Lotus Floral Shop.
Sunflowers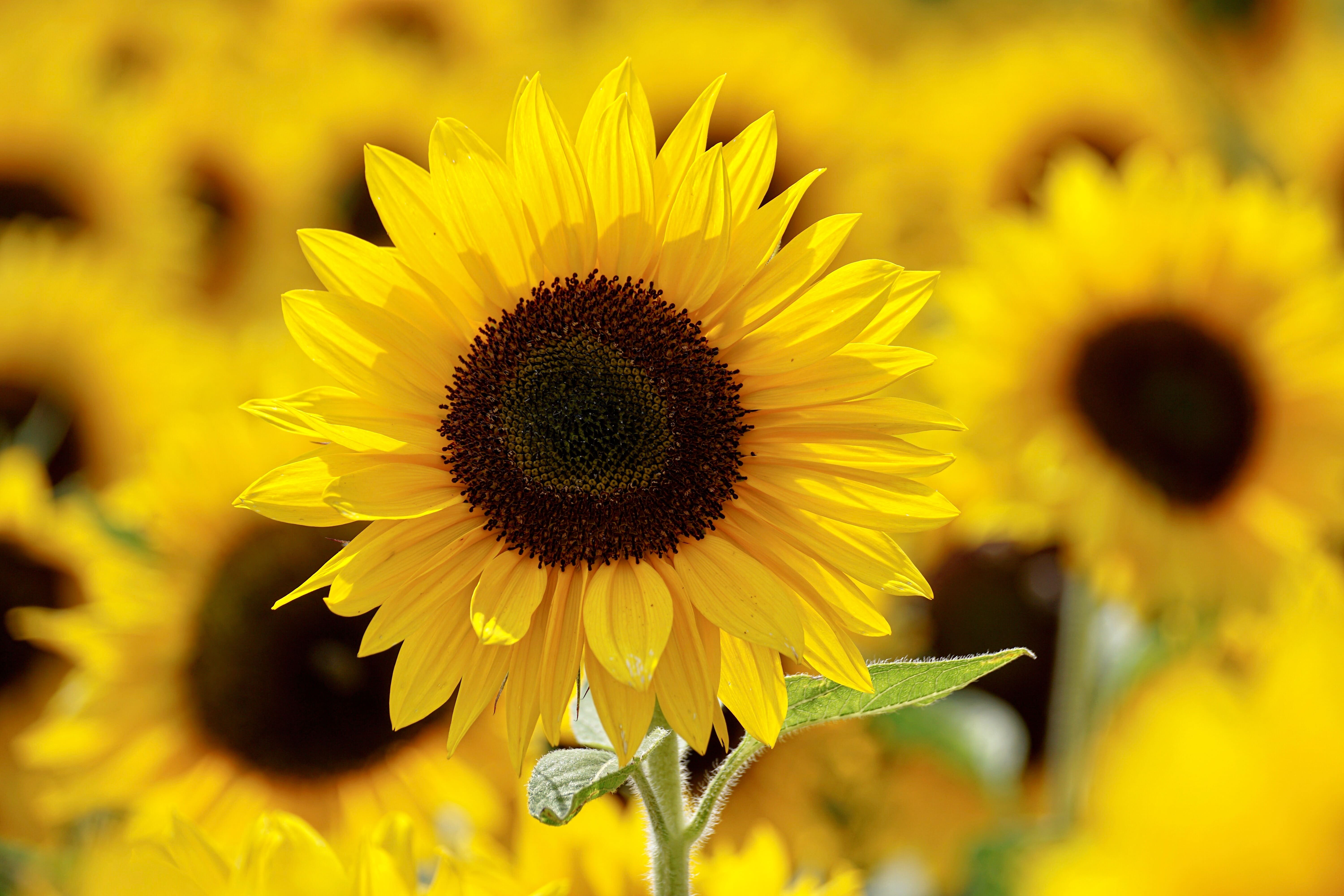 Sunflowers are well-known for the exuberance they offer. These vibrant blooms are the epitome of the spirit and energy that a mother adds to a mundane life. Sunflowers represent positive energies similar to that of a mother and hence, they make a perfect gift for Mother's Day! They're an amazing choice to make your dear mother feel admired.
Lilies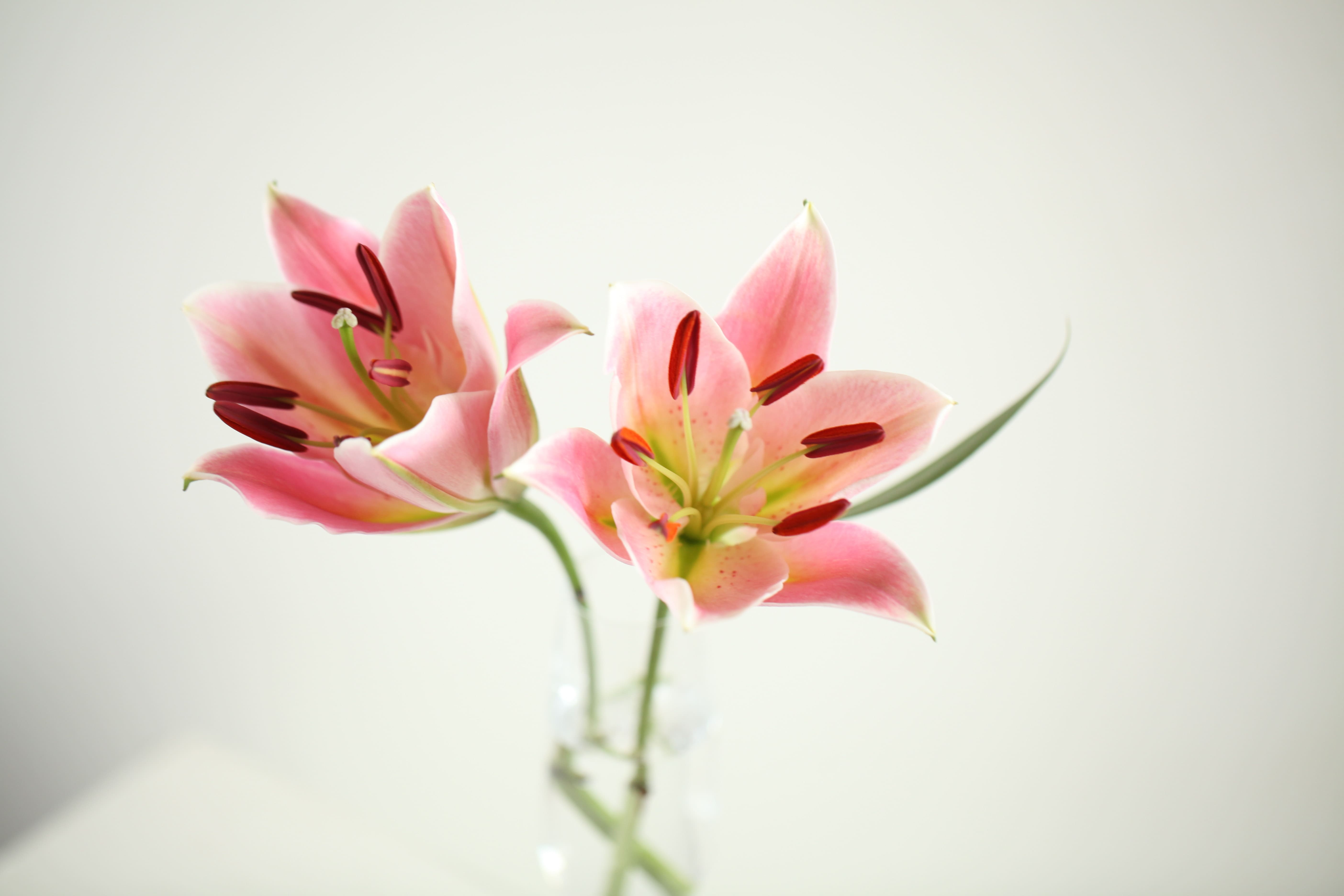 A bouquet of gorgeous lilies is assured to bring a huge smile to your mother's face! Lilies represent motherly affection, adoration, and purity. White lilies, specifically, have been considered a fantastic gift for Mother's Day since ancient times. They are a symbol of virtue and innocence. These elegant blooms are also extremely fragrant. They're a great way to make your mother feel appreciated on this special occasion.
Gerberas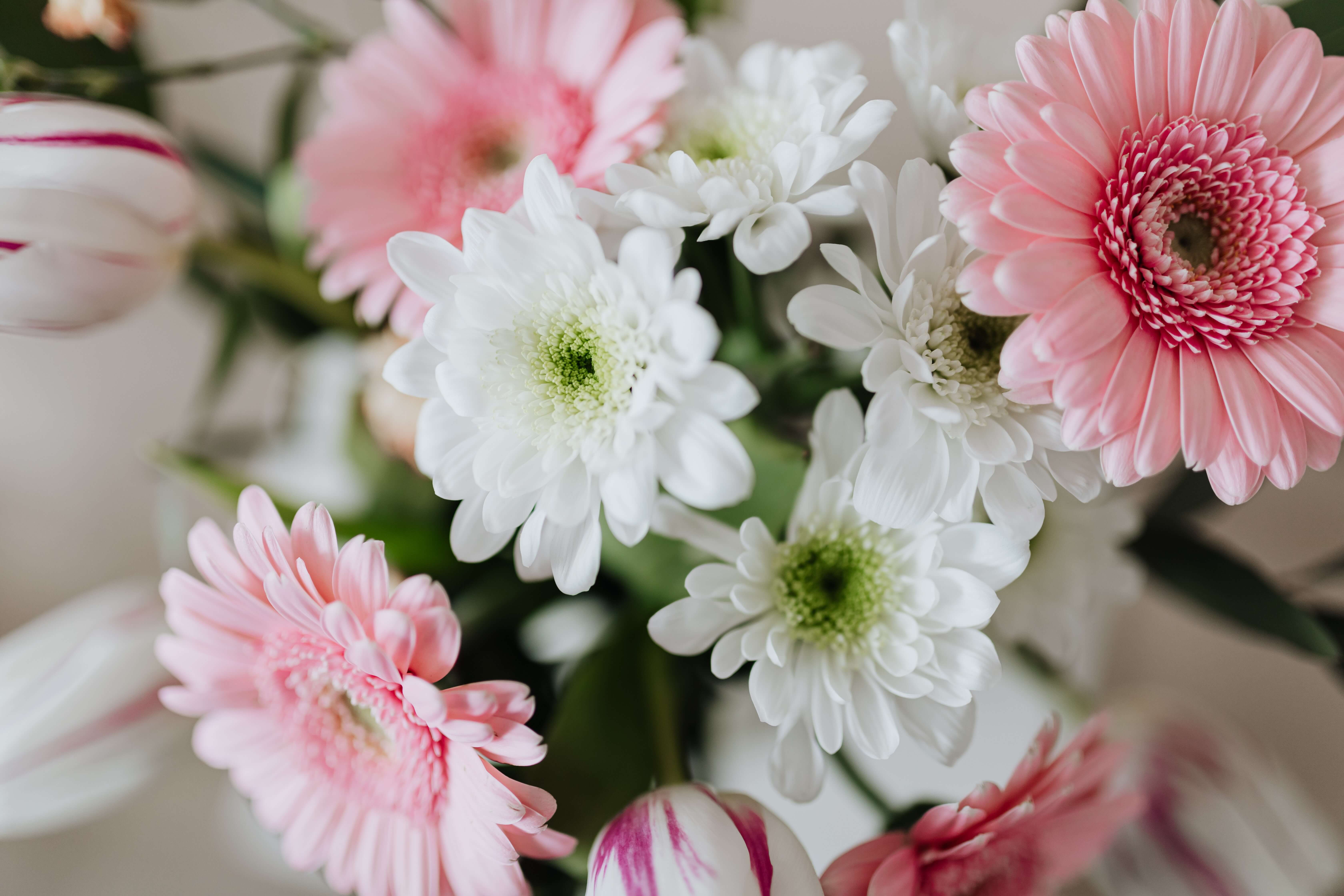 Gerberas are another great pick to brighten your mom's face on a special occasion like Mother's Day. These flowers represent happiness, love, purity, and innocence. All these attributes make them a truly favorable choice for mothers. They're available in various colors including yellow, pink, and orange. You can either choose a bouquet of any of these colors or get a mixed flower arrangement prepared in different shades to make it look more lively! For birthday flower delivery in Nolensville TN, Lotus floral is the best flower shop in town.
For everything she does for you and your family, your mother truly deserves a token of appreciation. Flowers make one of the nicest gifts for Mother's Day that are always adored!