Embrace the essence of summer with exquisite flowers, perfect for celebrating wedding anniversaries and creating timeless memories of love.
Summer is a time for love, laughter, and celebration. It's also the perfect time to celebrate your wedding anniversary with a beautiful bouquet of flowers. Wedding anniversaries are a special occasion to celebrate and reflect on love's beautiful journey. And what better way to enhance the joyous atmosphere than with summer flowers? There are many different summer flowers available at Lotus Floral Shop, Nolensville TN that can be used to create a stunning anniversary bouquet.
In this blog, we will explore some of the most exquisite summer flowers that can infuse your anniversary festivities with natural beauty and heartfelt emotions.
Hydrangeas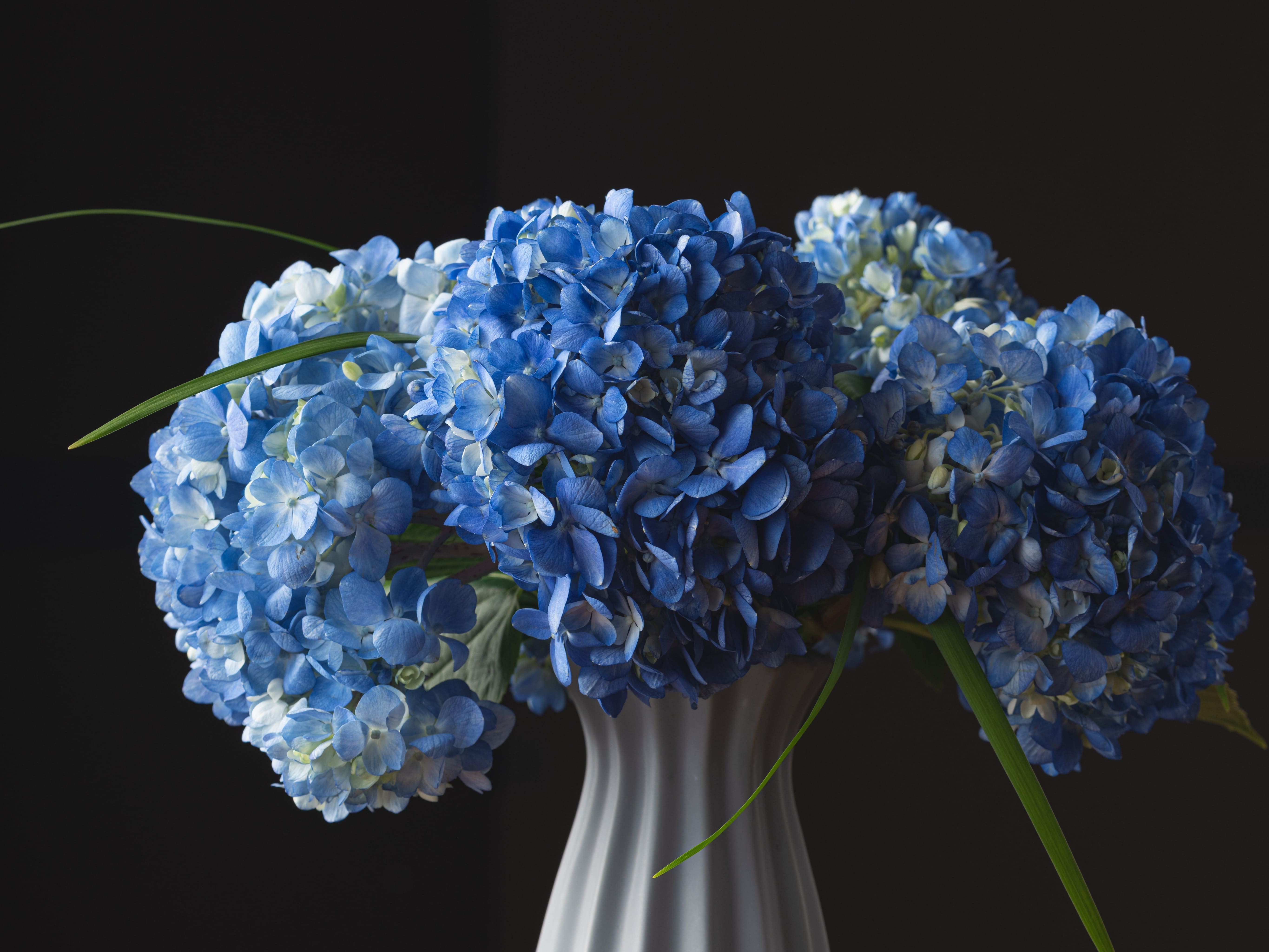 Hydrangeas are large, lush flowers that make a stunning statement. They come in a variety of colors, including blue, pink, purple, and white which you can order from Nashville florists. Hydrangeas also symbolize love, loyalty, and commitment, making them an ideal choice for an anniversary bouquet.
Roses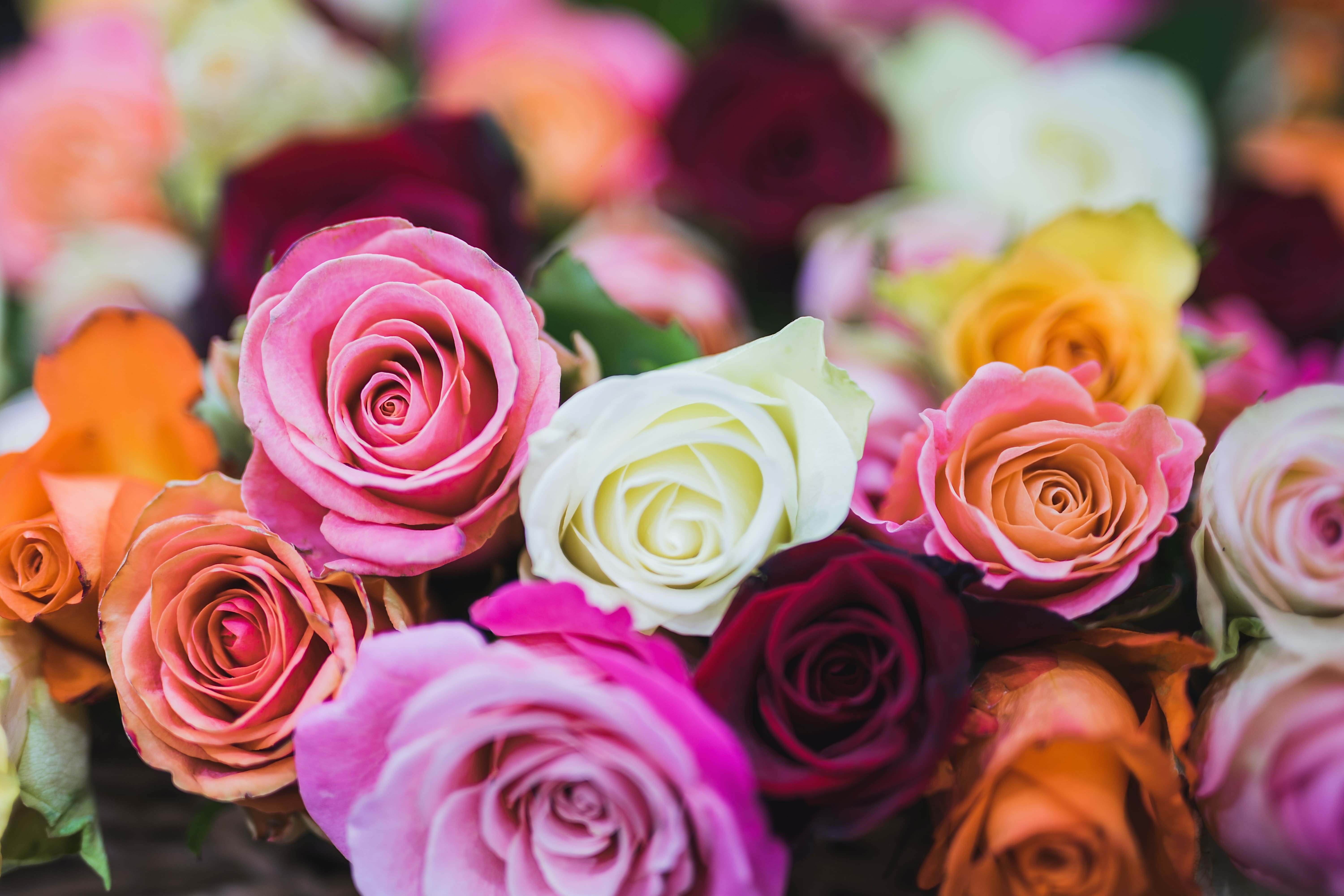 When it comes to celebrating love, roses are unparalleled. Roses symbolize passion, beauty, and devotion. Choose from a spectrum of hues, from passionate red to delicate pink from a Nashville flower delivery service, to create a romantic ambiance. A stunning rose bouquet or centerpiece effortlessly expresses the depth of your love and admiration.
Tulips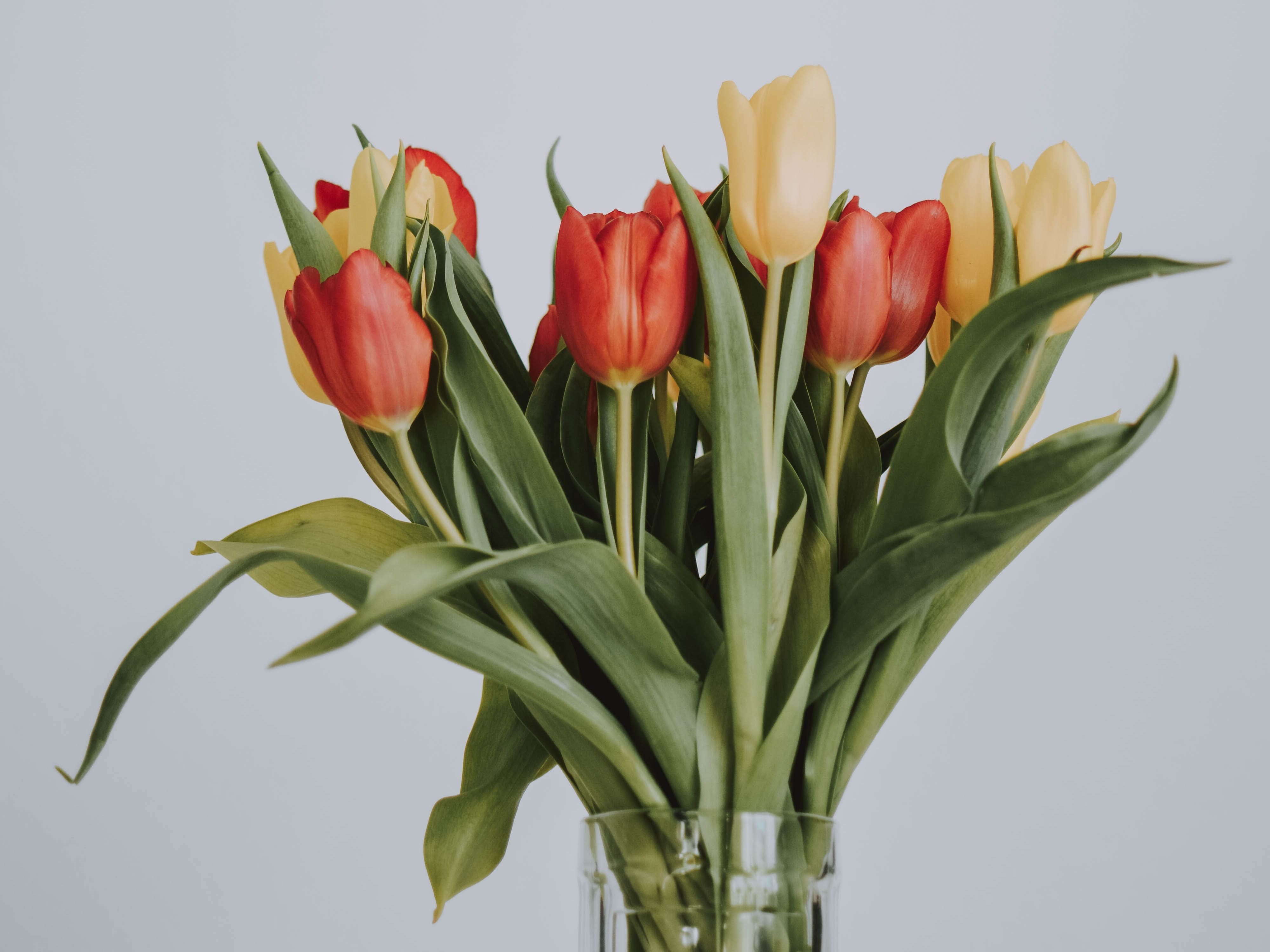 Tulips are a classic spring flower, but they can also be enjoyed in summer. They come in a variety of colors, including red, yellow, pink, and purple. Tulips symbolize new beginnings and fresh starts, making them an ideal choice for couples celebrating a new chapter in their lives. Brentwood TN florist offers beautiful bouquets of these blooms as well.
Dahlias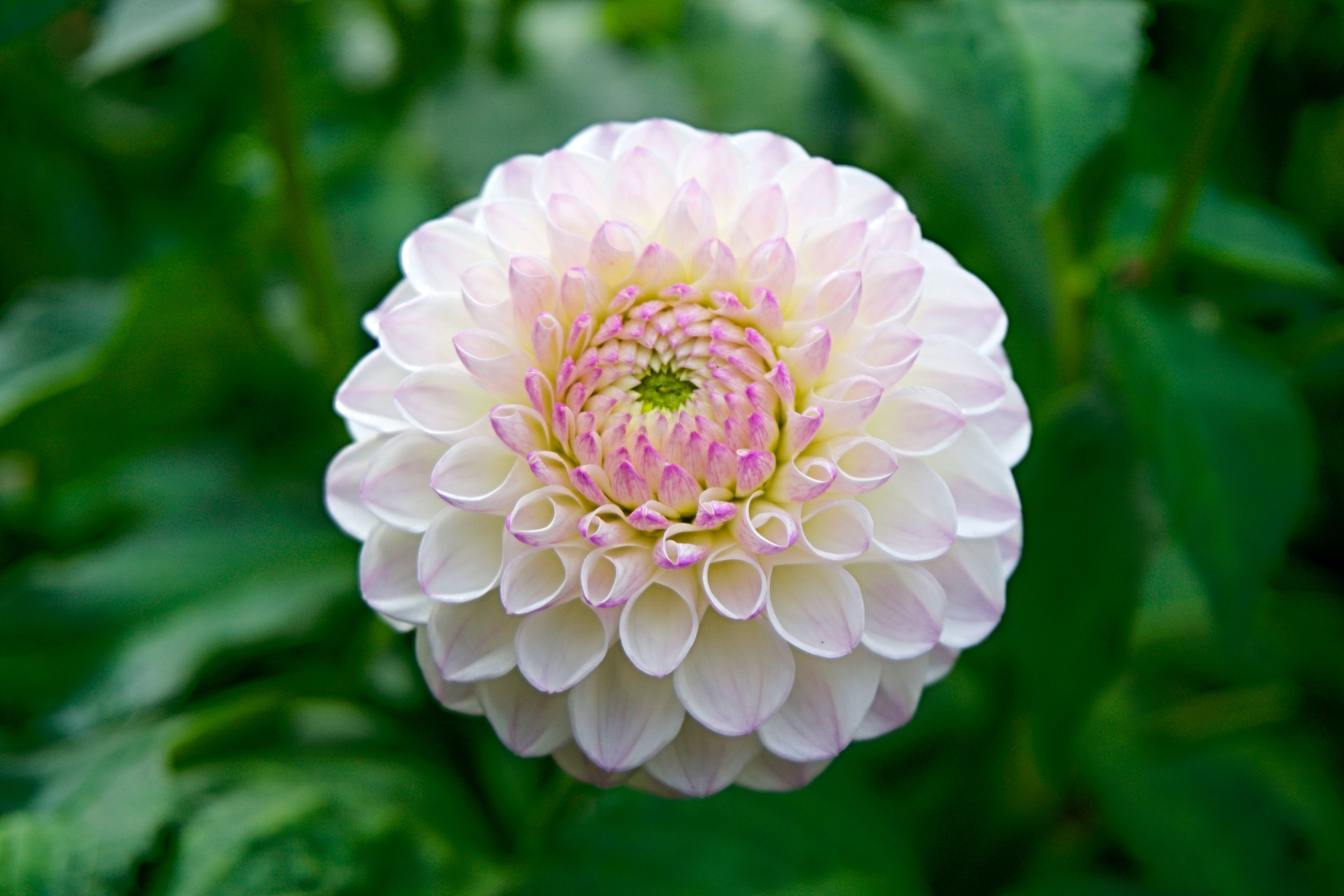 Dahlias are known for their intricate patterns and variety of colors, making them an excellent choice for an anniversary celebration. These versatile flowers symbolize inner strength and dignity, reflecting a long-lasting marriage. Incorporate dahlias into your decor, cake adornments, or bouquets from the best florist in Nashville to infuse your celebration with lively and distinctive charm.
Lilies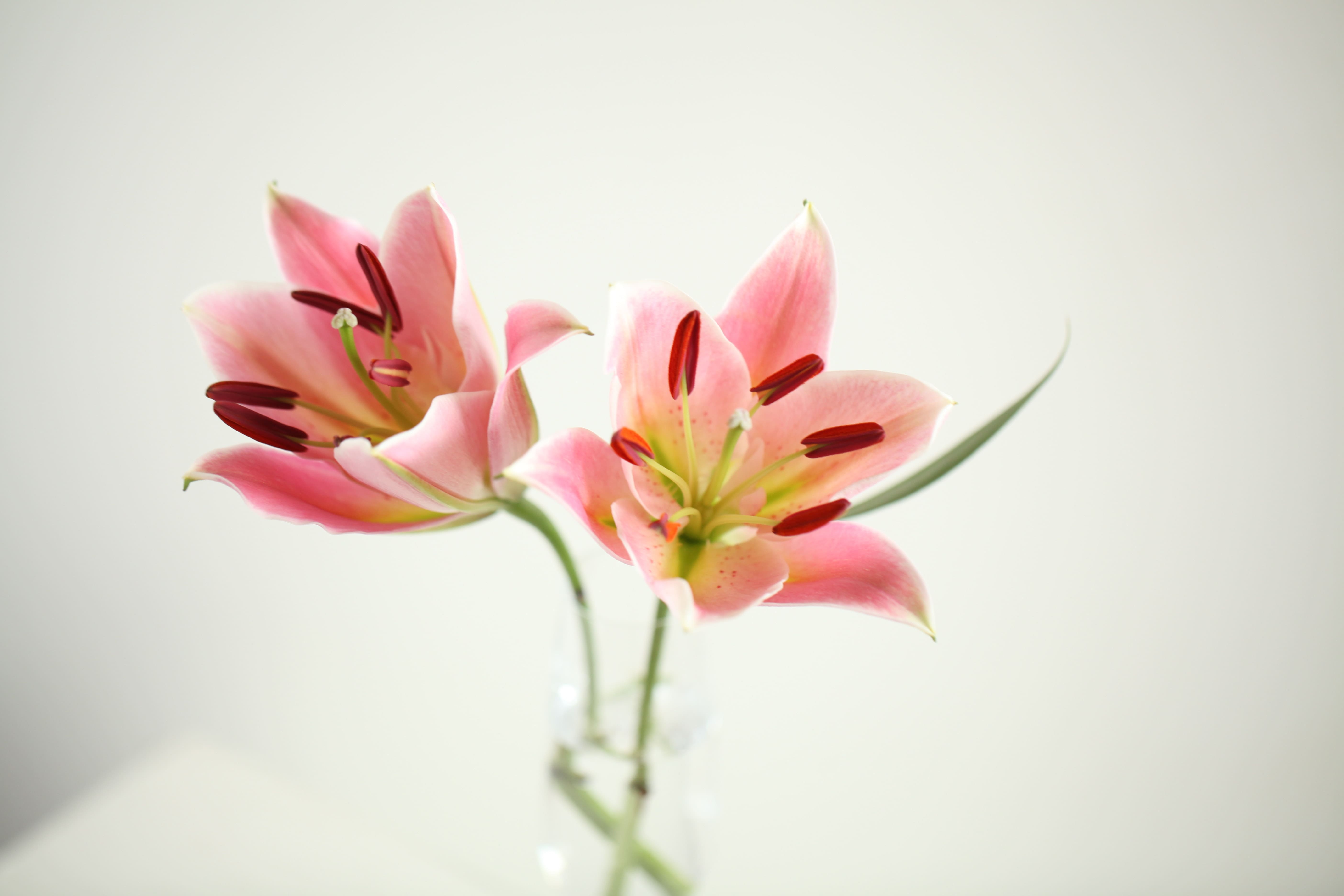 Lilies are another beautiful flower associated with love and marriage. They come in a variety of colors, including white, yellow, pink, and orange. From classic white lilies to vibrant Asiatic lilies in various shades, their presence adds elegance and refinement to the occasion. Anniversary flower delivery Nolensville TN service will help you to create an atmosphere of grace and enchantment on your special day.
No matter what flowers you choose, your anniversary bouquet is sure to be a beautiful and thoughtful way to celebrate your love. Here are some additional tips for choosing wedding anniversary flowers
Consider the color scheme
If you had a specific color scheme for your wedding, you can use the same colors in your anniversary bouquet. This will create a cohesive look and feel.
Think about the bouquet size
If you're celebrating a small, intimate anniversary, you may want a smaller bouquet. If you're celebrating a larger anniversary with family and friends, you may want larger flowers for an anniversary bouquet.
Consider the location of your celebration
If you're celebrating your anniversary outdoors, you'll want to choose flowers that are hardy and can withstand the elements. If you're celebrating it indoors, choose the best flowers for an anniversary that are more delicate.
Budget for your bouquet
Flowers can be expensive, so it's wise to set a budget before shopping. You can find affordable anniversary flowers at local florists, farmers' markets, or online flower shops.
Celebrating wedding anniversaries is a cherished tradition, and summer flowers can elevate these special moments to new heights. Visit Lotus Floral Shop to find the right summer flowers to celebrate your wedding anniversary.